This is probably most unbelievable story of the wild world of animals.
Jotto this elephant calf was roughly a month old when falling into a well separated him from his herd. The rescuers took him to elephant orphanage in Kenya where he was properly taken care of to return back to natural habitat and rejoin the jungle.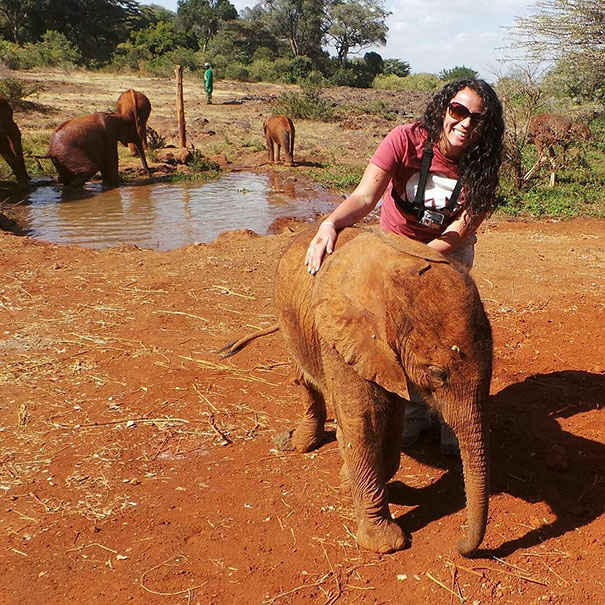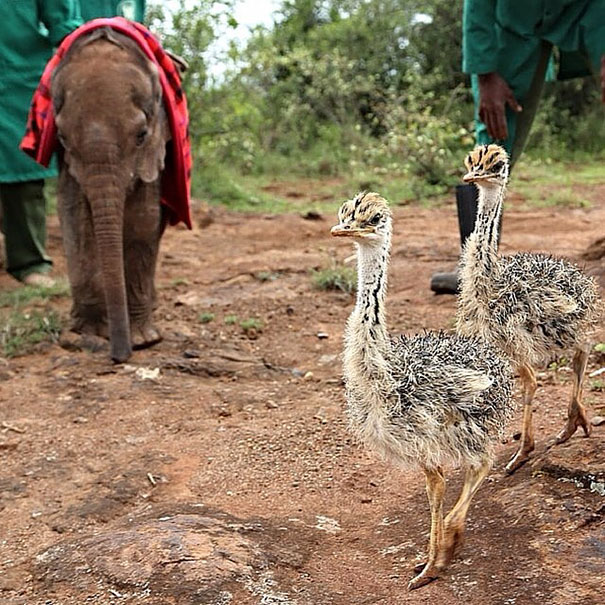 There he thrilled everyone around when he befriended Pea an ostrich there instead of plenty of elephant calves around him.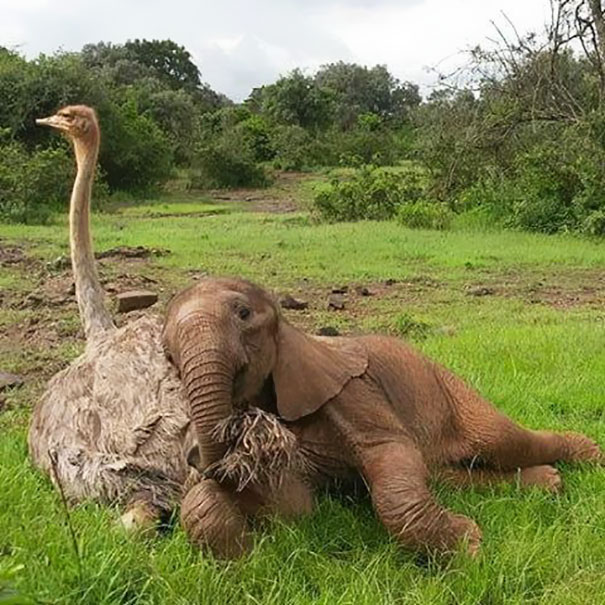 There Friendship Got A Long Way to Go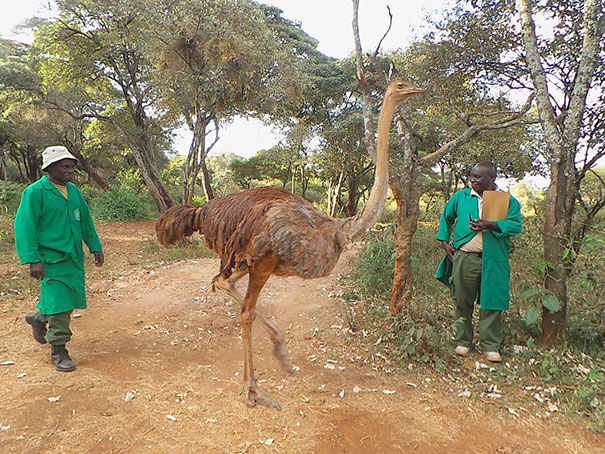 How Comfortable They Look